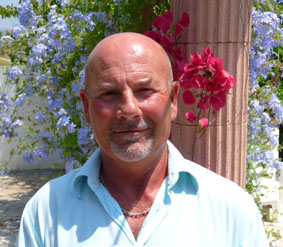 Alain delattre was born 1er September 1947 in Hyères (83). He is married, father of three children. Sapper firefighter professional captain in retirement, he began his career in Avignon in 1971 where he is recruited as a Sapper in 2nd class. That day, he finally realized his dream of adolescent! In 1975, he joined by way of changing the main relief of Hyères, as Sergeant centre. 1Er January 1989, he was named lieutenant at the end of the competition officer. Air observer officer embarked on water bomber aircraft Tracker civil security, and then on helicopters, it totals 530 hours of vol. In 1994, he is chosen among 12 candidates to take the direction of the centre of relief of La Londe-les-Maures. After a detachment at the Town Hall of Hyères to create prevention-security service in 1999, he joined the staff of the Group Centre West of the Var where he was promoted captain. He left retirementer 1 February 2003. He holds, among other things, the following certificates:
- Patent of prevention
- Patent against radiological hazards
- Patent forest fires
- Monitor of underwater diving (2200 dives)
- Private pilot airplane certificate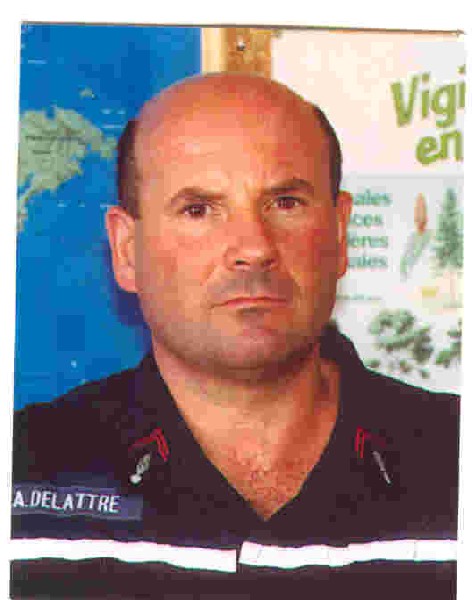 During 33 years of service, he fought against the major forest fires of the France midi, either on the ground, or in the air. Decorated with the Medal of merit and Medal of honour dedication French vermeil or firefighters, he was cited twice in the order of the body, for bravery.
Is at the end of this career Oh how exciting, accomplished with self-sacrifice and staked many emotions, doubts, and family sacrifices that he decided to tell the highlights, in 2004, in: At the heart of the apocalypse. An autobiography which recalls the courageous, sometimes dramatic, fight soldiers fire against these terrible forest fires which martyrisent each summer, the France midi.